MallorcanTonic Bonus
---
Rafa Nadal Academy Special Offer : 
Up to 15% OFF all training programs and accommodation
USE Promo Code : TONIC 
Visit the Rafa Nadal Academy in Manacor and prepare to be impressed by this world class sports academy.
You might be mistaken into thinking this is all about tennis with 37 courts on offer, 23 hard courts and 14 clay courts. This is a sports academy in the true sense of the word. A place to train and improve in a range of sports. Open year round, this is a centre of sporting excellence in Mallorca.
Let's start with tennis. The tennis programmes are split into junior and adults tuition. For youth training, there is a separate complex which offers individual or group tennis coaching on a weekly, monthly, summer or annual basis. In addition, the Rafa Nadal International School is located on campus so that studies can continue during annual (or longer term) coaching programmes. The accommodation for the students is provided on campus.
For adults, weekly tennis camps are offered on an individual or group basis. If you are on a residential course, then accommodation is provided in 64 modern bedrooms and 3 suites which are booked either with bed and breakfast or half board.
Click the link here to check availability using the promo code TONIC.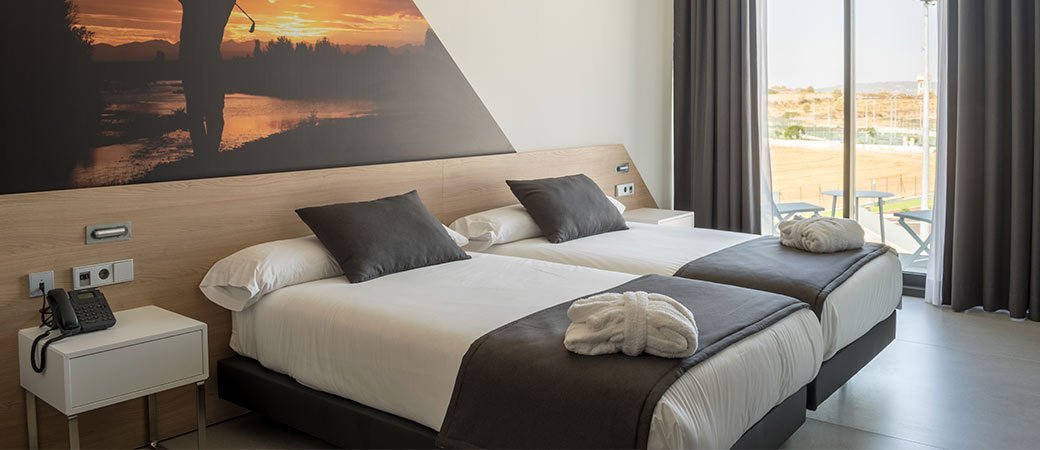 In addition to tennis, training programmes are offered for cycling, running and triathlon with some of the best qualified coaches in the business. You can get an idea of the scale of the Rafa Nadal Academy from the picture below.
There are 12 outdoor and indoor padel courts, one outdoor swimming pool and two indoor heated pools. 
The fitness programme, with highly qualified coaches, takes place in the state of the art Fitness Centre with equipment by Technogym to improve and fulfil your personal goals.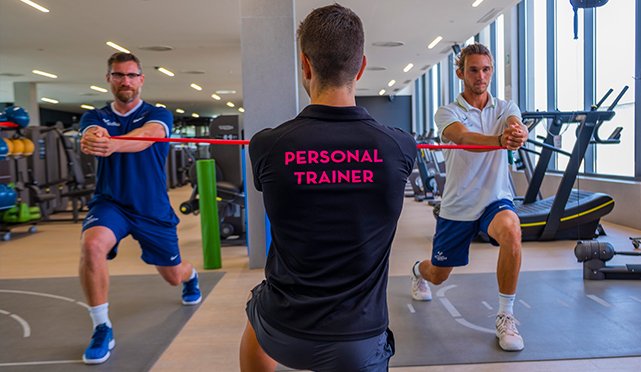 On site you will also find a sports clinic staffed by a team of specialised physiotherapists and doctors. The Rafa Nadal Academy has a nutrition programme where a balanced diet is devised for individuals to help improve their performances and prevent injuries. Open to residents and non-residents, there is a sport café and restaurant in a perfect position to offer commanding views over the whole complex.
The Wellness and spa area has a hydrothermal circuit, sauna, Turkish bath, jacuzzi, several treatment rooms with an extensive spa treatment menu and even a a hairdresser.
The Academy facility is impressive. The calibre of the coaching on offer and the campus is first class. There is also the Rafa Nadal Museum showing the trophies and medals he has won during a lifetime on the courts.
So if you are a sport enthusiast, click the link and enjoy an  EXTRA 5% OFF  when entering the code TONIC in the promo box.
SaveSave
SaveSave
SaveSave
SaveSave
SaveSave
SaveSave
SaveSave
SaveSave
SaveSave
SaveSave
MallorcanTonic Bonus
---
Rafa Nadal Academy Special Offer : 
Up to 15% OFF all training programs and accommodation
USE Promo Code : TONIC